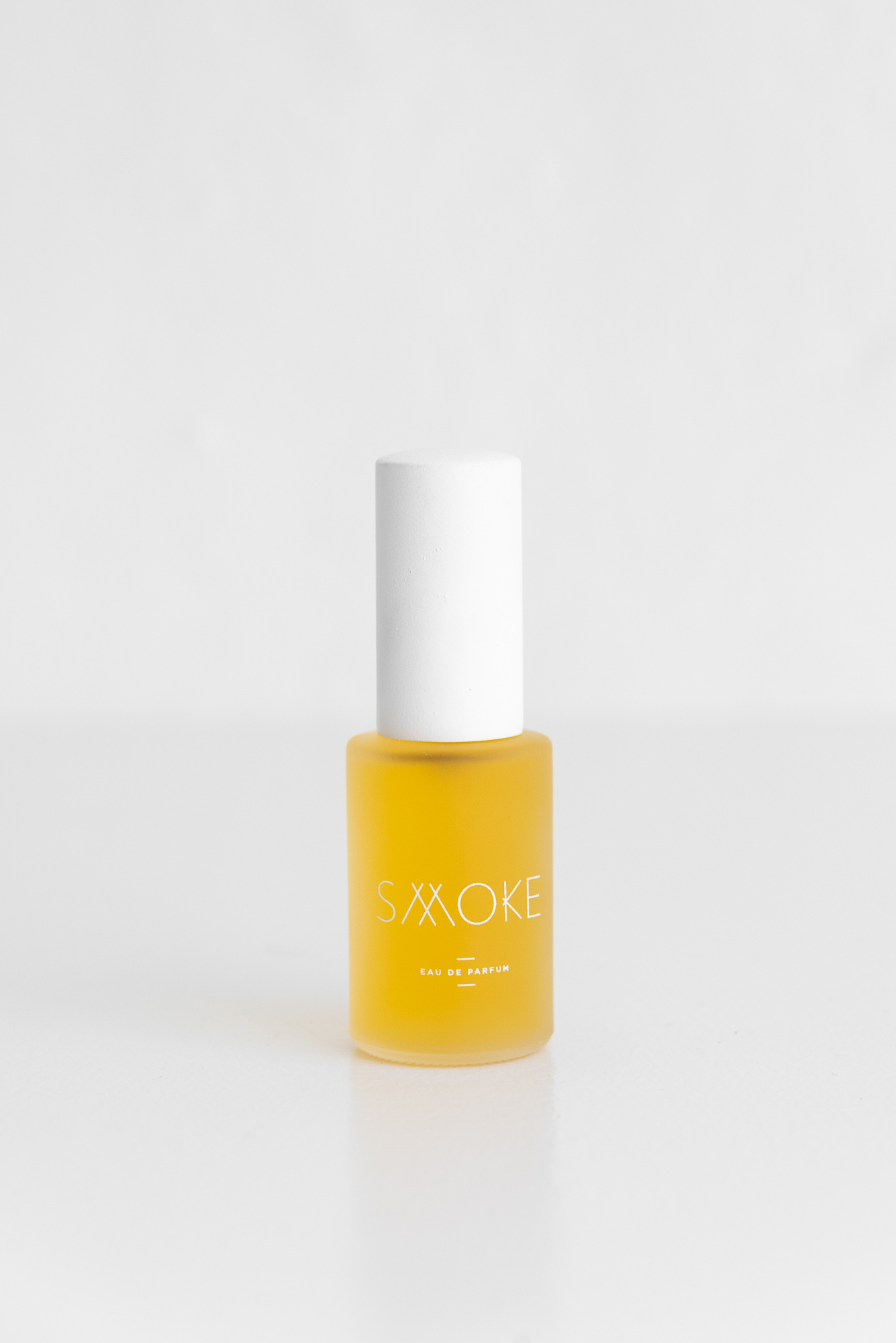 Smoke Perfume, Smoke EDP
GROUNDING / UPLIFTING / SENSUAL
Smoke Eau De Parfum is our namesake scent and is inspired by the fragrant streets and colorful history of New Orleans with notes of vetiver, jasmine, and citrus. Designed for everybody and all seasons using pure essential oils and absolutes.
Smoke Eau De Parfum comes with a spray applicator, and is best sprayed directly onto skin at a close range. The spray opens up the scent, and creates an auric experience.
1fl. oz / 30ml
Ingredients: Organic perfumer's alcohol, essential oils and absolutes. For best results store out of direct sunlight.
Smoke Perfume & Co. was launched by founder Kathleen Currie in 2013. Drawing on her background as a massage therapist and aromatherapist, Currie set out to craft a scent that was as evocative as it was therapeutic. Her New Orleans based company has continued to grow organically and has spawned a cult following in the natural fragrance movement.